Bio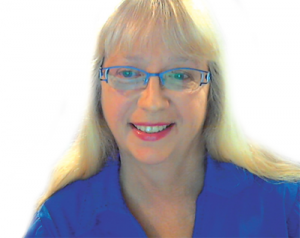 Max Higgins currently lives in Nova Scotia with her husband and two cats. She has three grown daughters, one grandson, and two granddaughters. She always dreamed of writing but never found the time. Now, she is trying her hand at it.
Higgins has a degree and training in business administration. She worked as a secretary for several years. She and her husband then began operating their own retail business at home. She also was a bookkeeper for her husband's contracting company. After her children left home, she decided to obtain employment close to home and became a baker and cook at the local restaurant, as she enjoys preparing food.
Max was raised in Upper Musquodoboit, N.S. surrounded by farming life of animals, especially the horse, large gardens for fresh vegetables and lots of sunshine. It was from these roots that she enjoyed the passion for cooking.
She wrote this book in her spare time and found she enjoyed writing. She hopes readers enjoyed reading her stories, with more to come.